Keep it Quiet
• Allows quiet entry and exit through almost any door without turning the knob or handle
• Helps parents and caregivers avoid waking sleeping children
• Prevents children and pets from locking themselves in or out of rooms
• Snug fit design helps muffle door sounds {slamming, rattling & closing}
LEARN MORE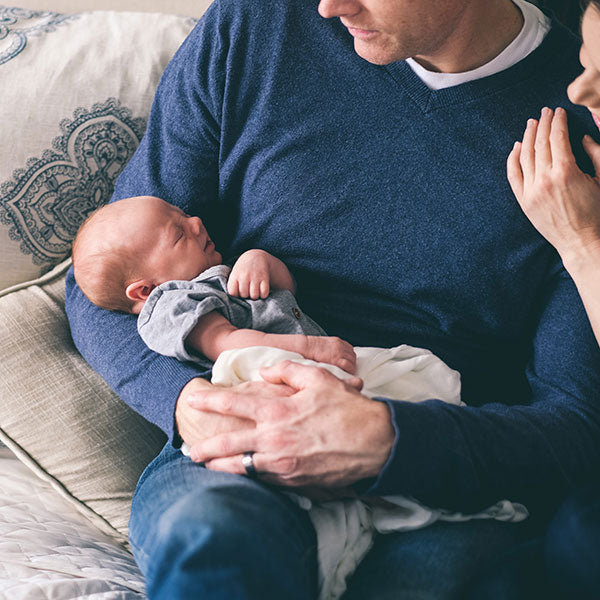 Great For
• Bedrooms/Bathrooms
• Garage-to-House Doors
• Traveling/Visits to Friends & Family
• Child & Pet Safety
• Noisy Roommates
• Office Doors
• Day Spas
SHOP DESIGNS
Testimonials
This is our second purchase of these, we have already owned a few for about three years. They are all still in great shape we just have a new baby on the way and a couple extra doors we wanted them for. Great quality!
I keep buying more and more of these! It started with just our kid's bedroom door, then I bought more for doors in areas that he liked to hide so he couldn't lock himself in and for our noisy doors to prevent waking the sleeping kids. Very useful with kids!
Relationship saver!! No kids, just loud doors and a fiancé that wakes up early in the morning. I originally purchased one to test and loved it so much I outfitted every door with them. Will definitely continue to purchase if we gain more doors.