About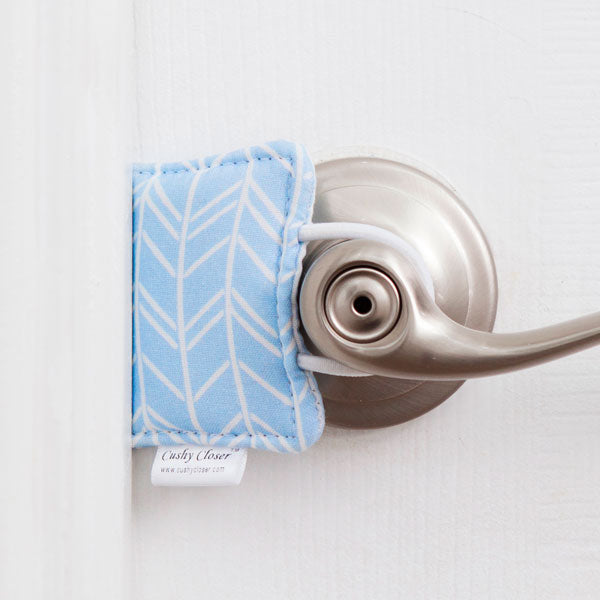 Snug Fit Design
Gives it a snug fit, every time. Most doors, most handles Cushy Closer works almost anywhere. The snug fit helps muffle door sounds including: slamming, rattling and closing.
MORE ABOUT US
Elastic Bands
Make it easy to fit almost any style door. They slip around with ease, making installing and removing Cushy Closer a snap. Conveniently hangs from your door handle until next use.
SHOP NOW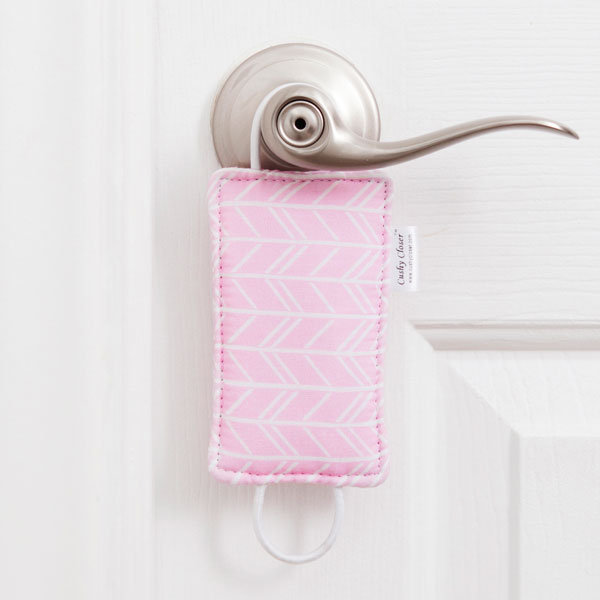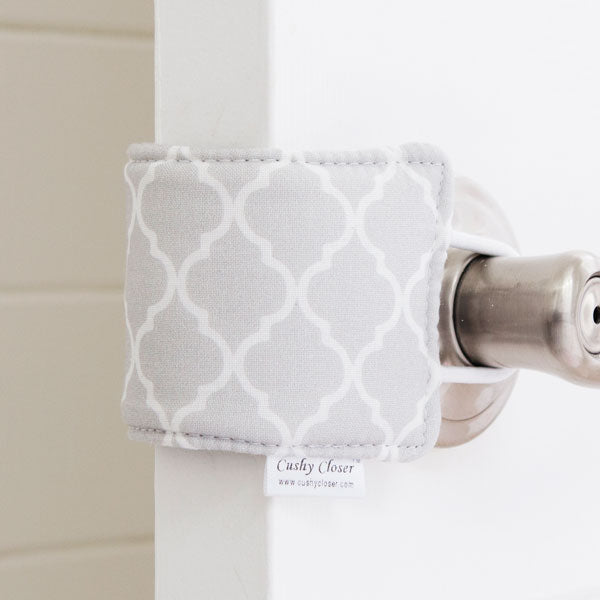 Fits Your Style
With a great selection of colors and patterns, there's a Cushy Closer that fits your style. Carefully crafted, Cushy Closer is designed to hold its shape over long periods of use.
SEE ALL DESIGNS